The Five Christ Mandalas
July 1991 to November 1991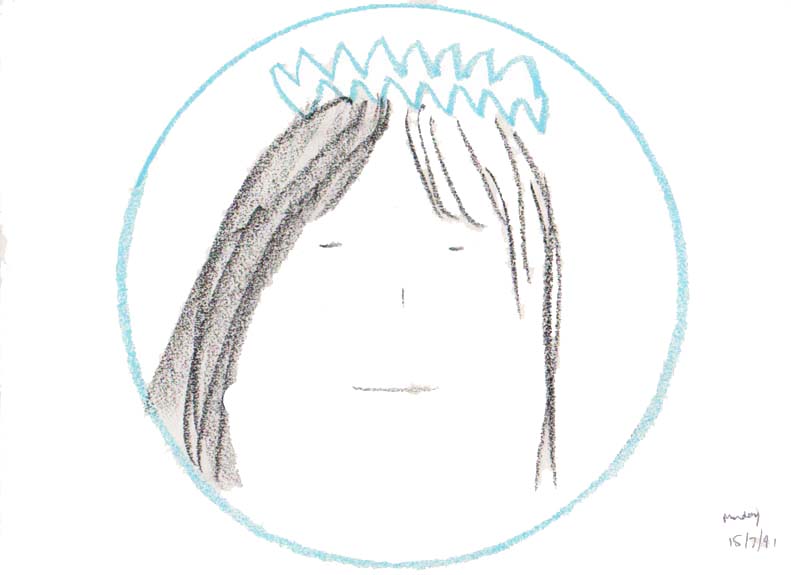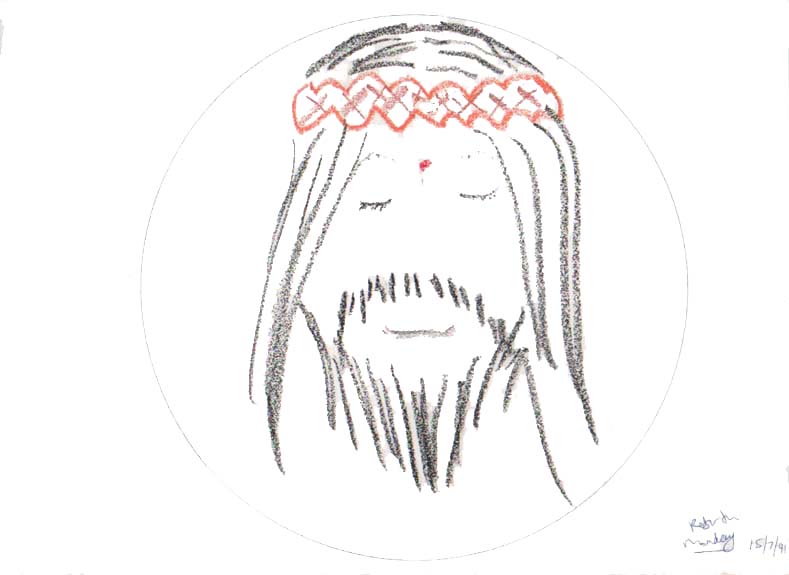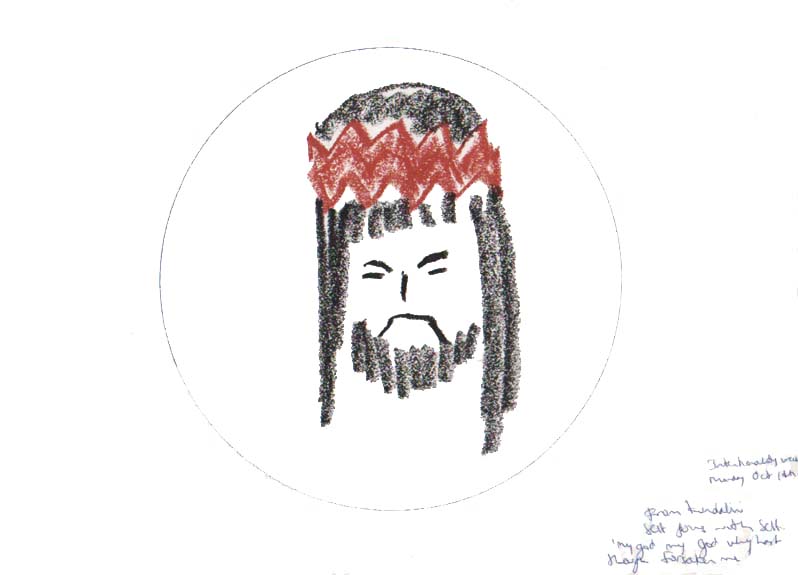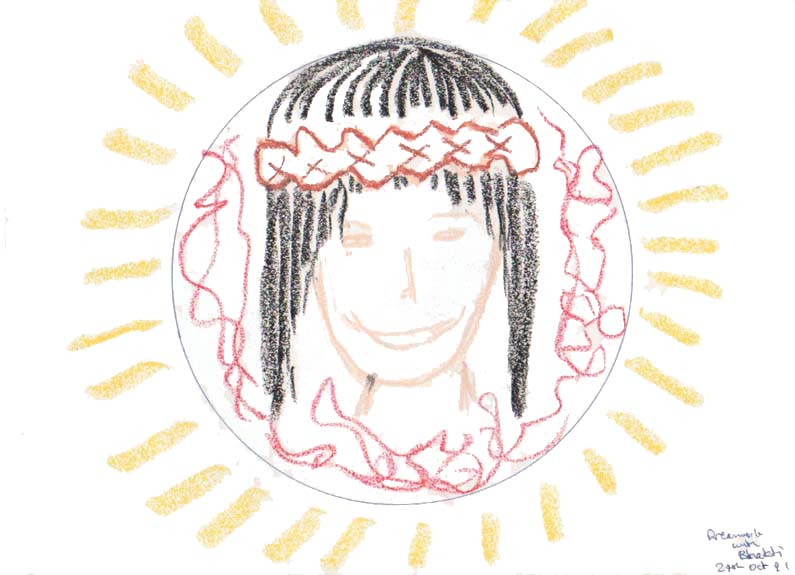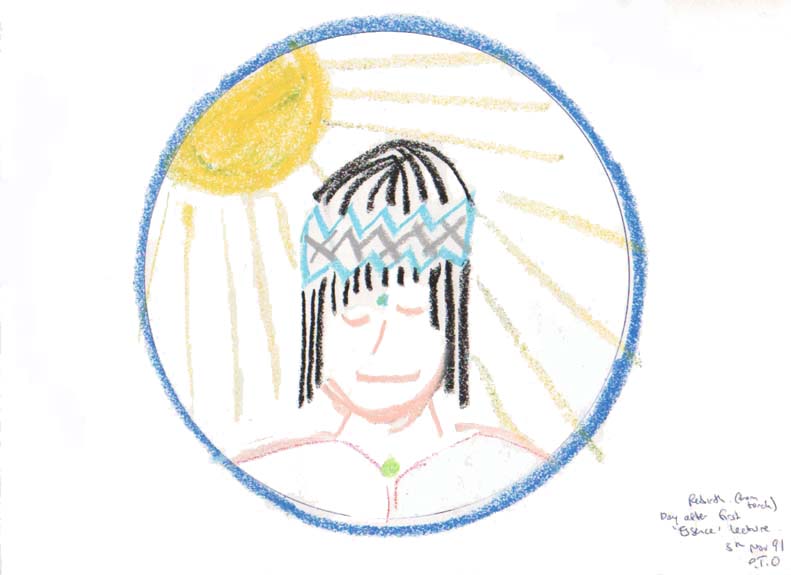 Next:
Permanent link to this article: http://renlexander.com/ren-lexander/inner-journey/mandalas/the-five-christ-mandalas/
Shopping Cart
Number of items in cart: 0
Your cart is empty.

Total:

$0.00
……….FREE download………. Thriving in the trust wasteland
Testimonials
The Complete Guide to Trust

"Dr Lexander has attacked the issue of Trust from every conceivable angle. His thoroughness in explaining all the aspects of trust and its implications for daily life is truly remarkable. I would venture to say that there is no-one that cannot benefit from reading this book. I would also recommend that families discuss it with their children as a primer for entering adolescence, few endeavors would generate more wisdom than that."
Harry W. Sigworth
Lt,. LA County Sheriffs Dept Retired
M.P.A., USC
Decode Your Name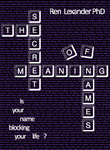 Is your name blocking your life?
Learn about Dr Lexander's breakthrough theory on the secret impact of names.