The Five Christ Mandalas
July 1991 to November 1991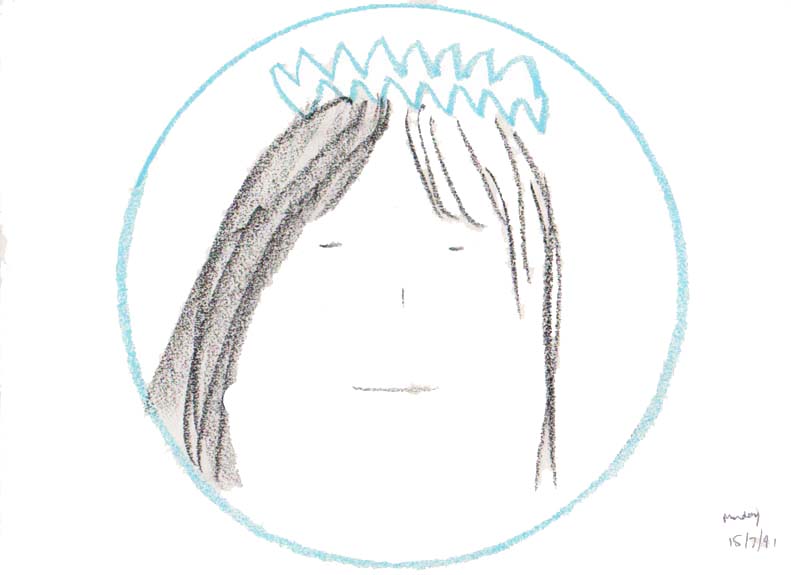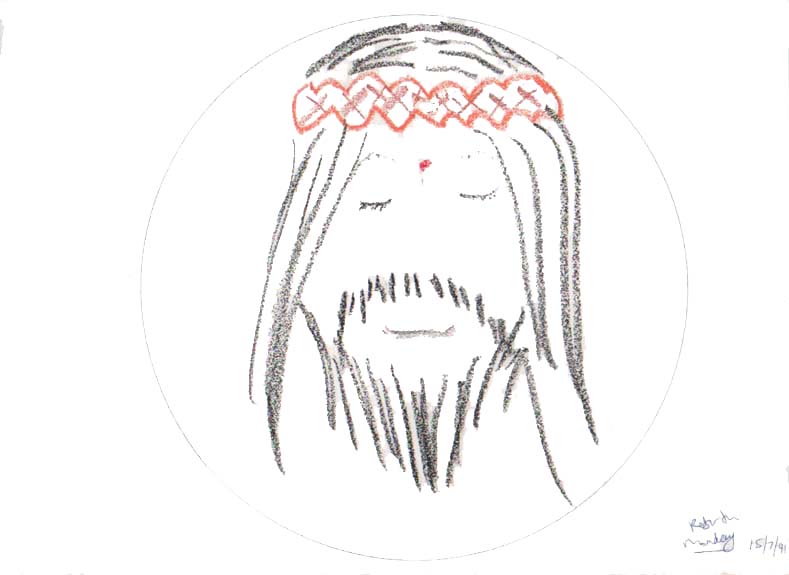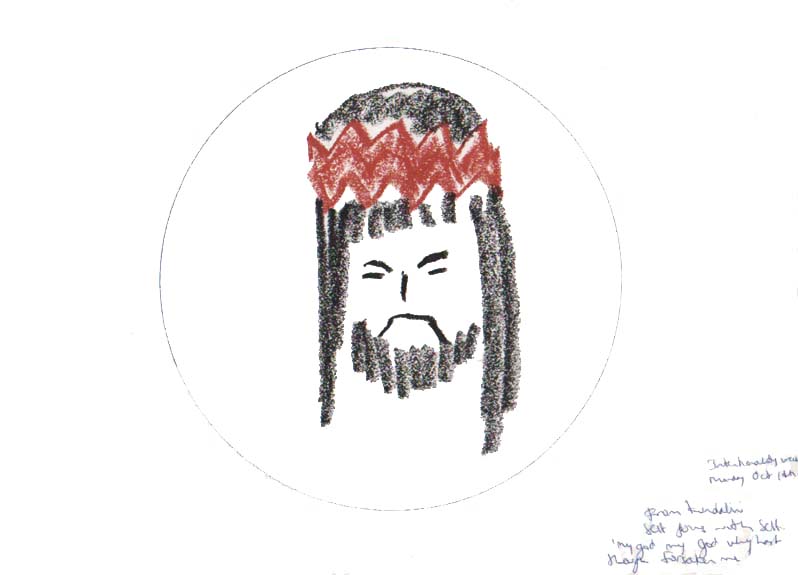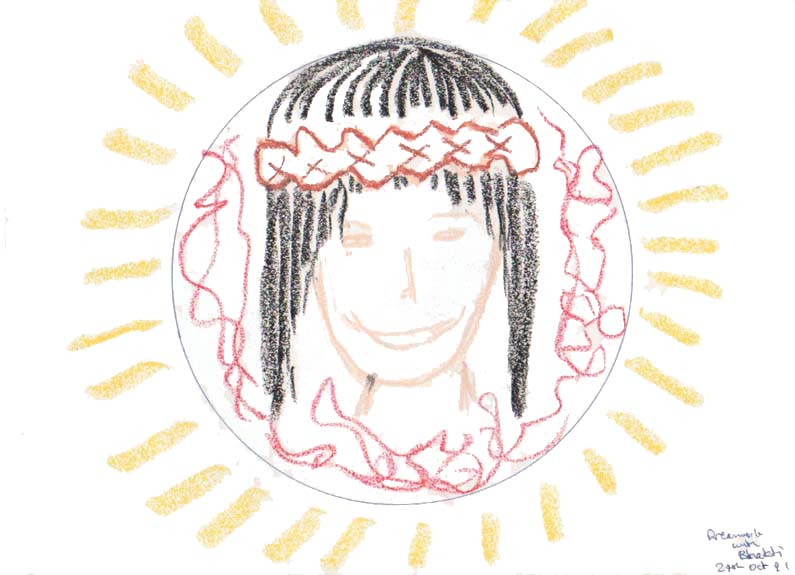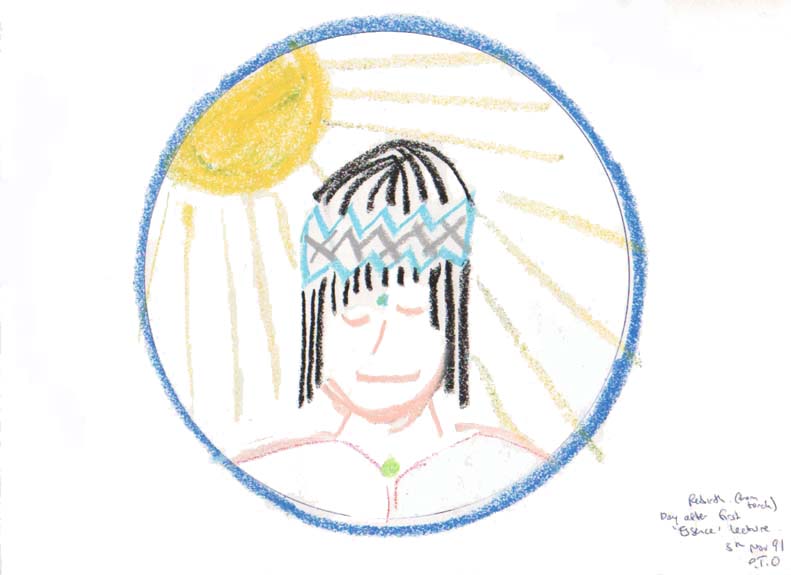 Next:
Permanent link to this article: http://renlexander.com/ren-lexander/inner-journey/mandalas/the-five-christ-mandalas/
Shopping Cart
Number of items in cart: 0
Your cart is empty.

Total:

$0.00
……….FREE download………. Thriving in the trust wasteland
Testimonials
Read Before You Trust Anyone Ever Again

I wish I'd read this book before I started a business partnership in my past – my life would have been a lot easier. Especially in my life's journey, trust issues have happened to me in business and in my personal life…  People need to read this book. It will save them a lot of time, emotional pain and money.
Frank Guerra
President
XanSiam International
Decode Your Name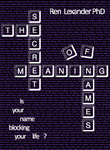 Is your name blocking your life?
Learn about Dr Lexander's breakthrough theory on the secret impact of names.