Mandalas Moon-becomes-Sun
June 1995 to April 1998.
 Please wait while the pictures load...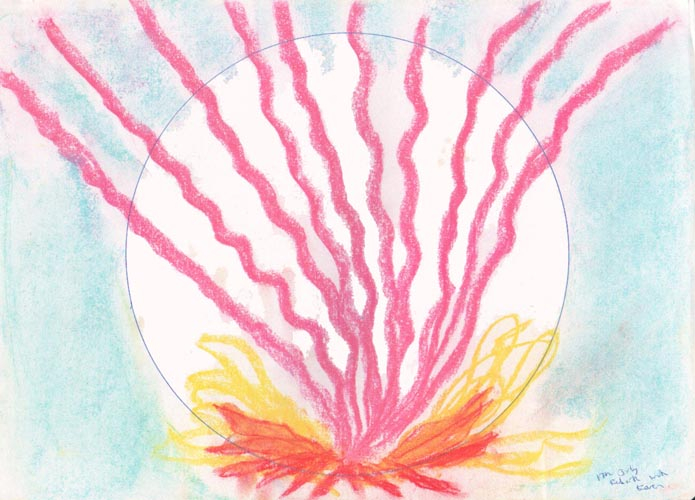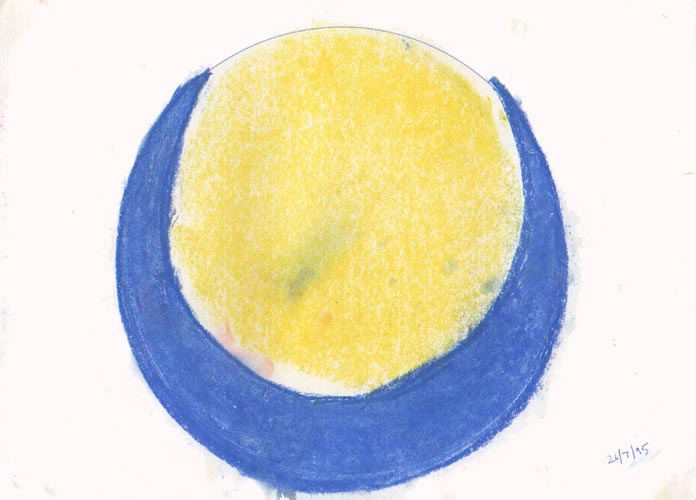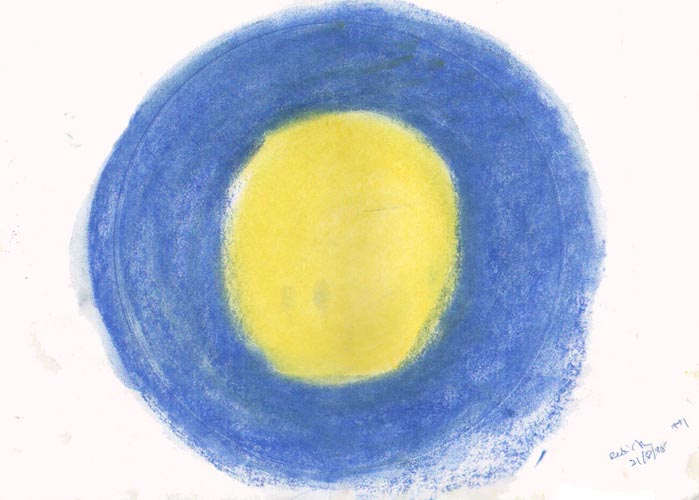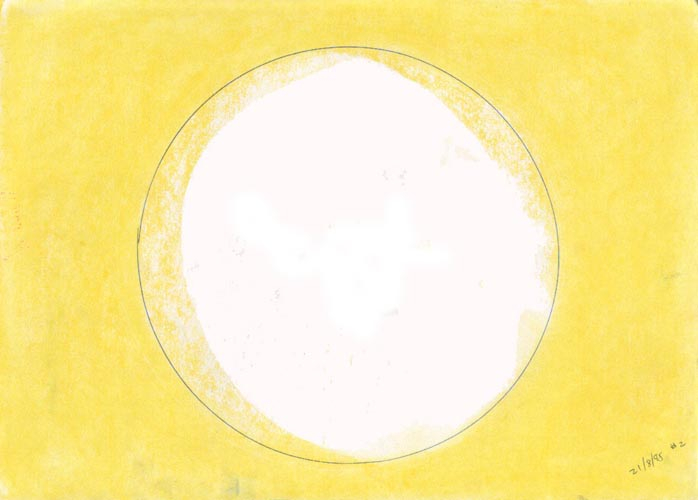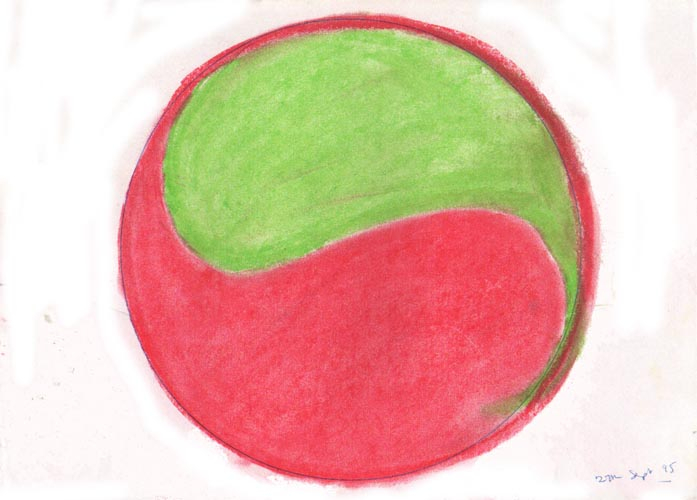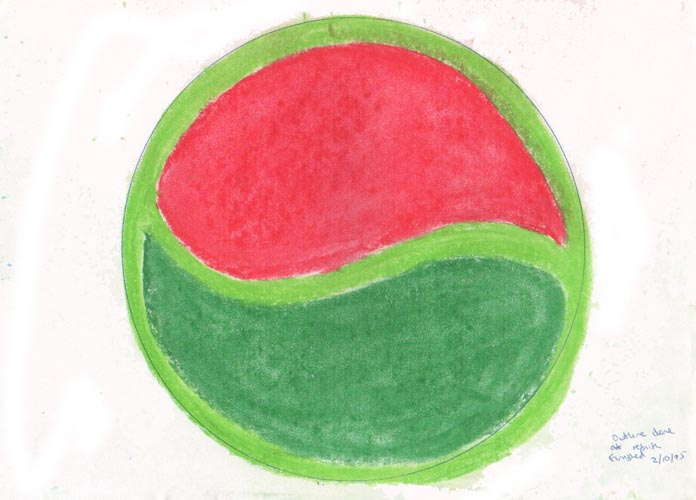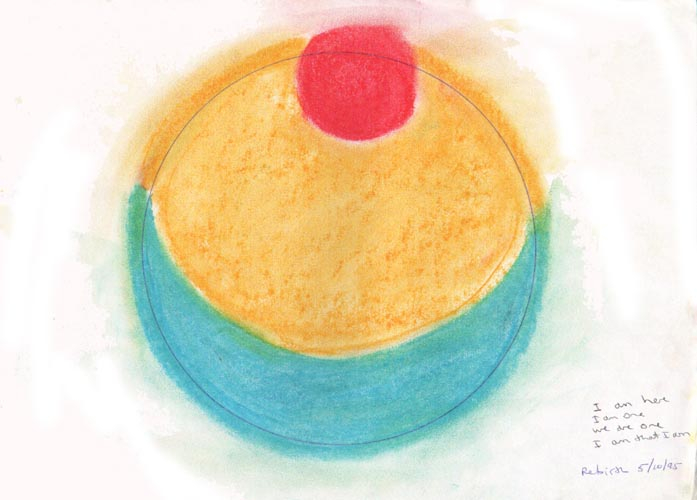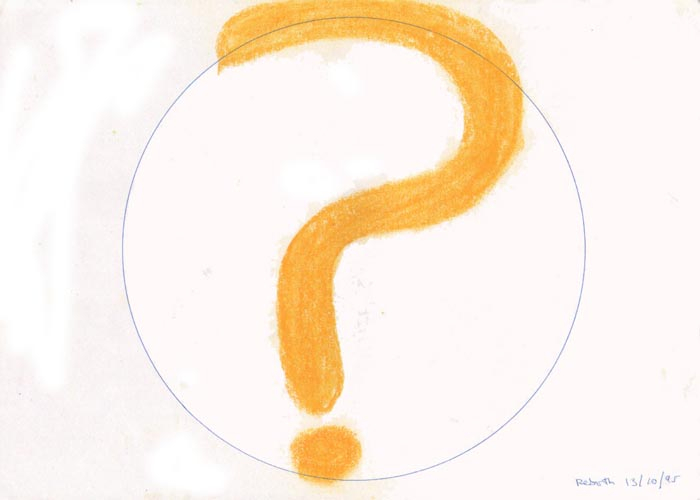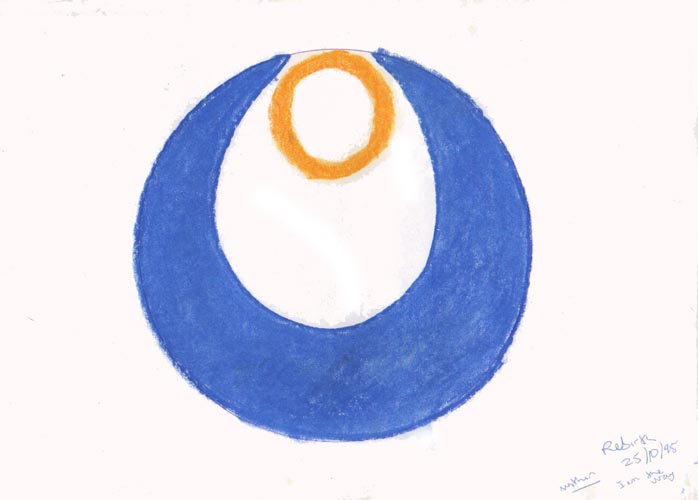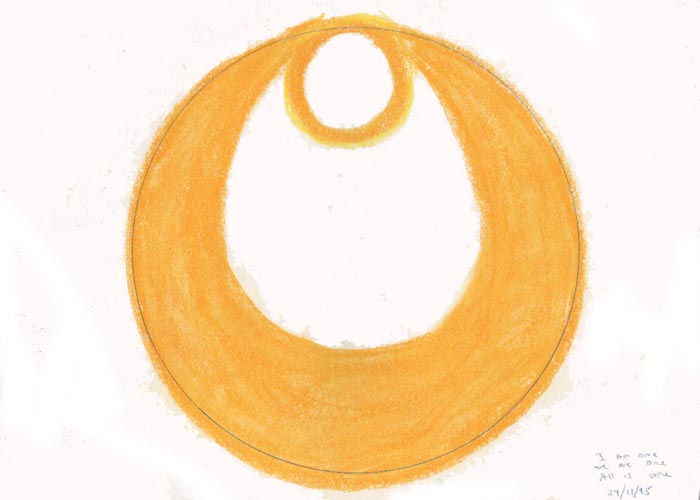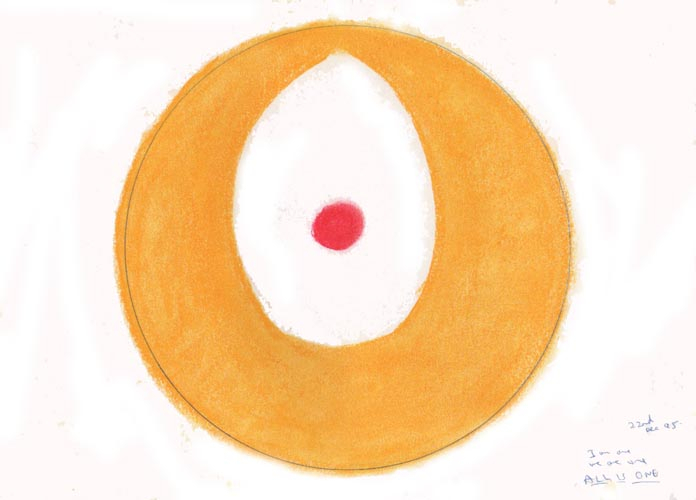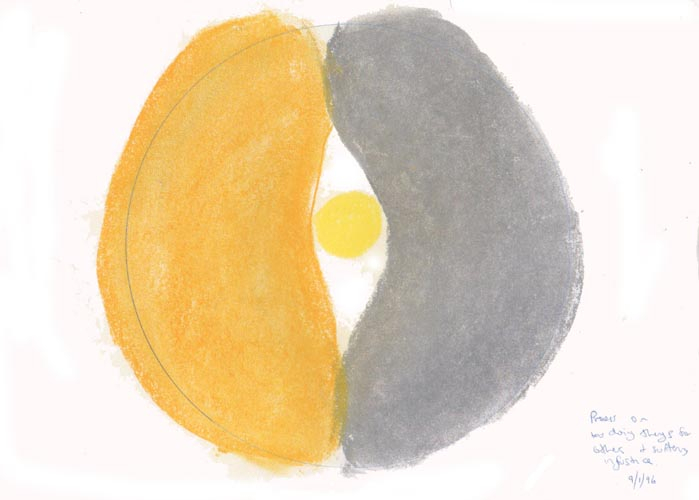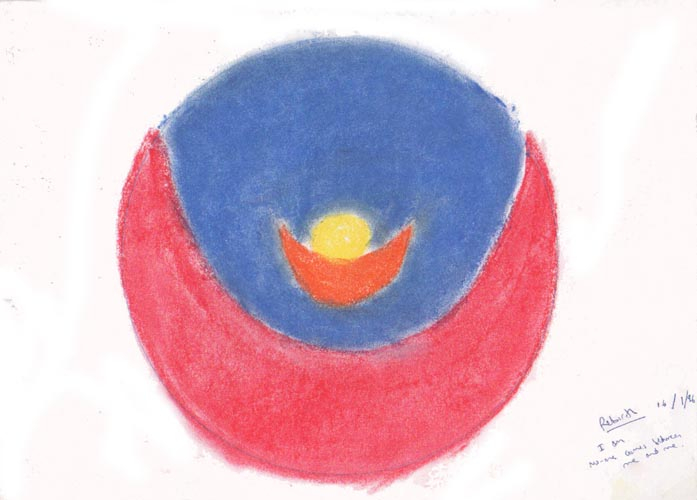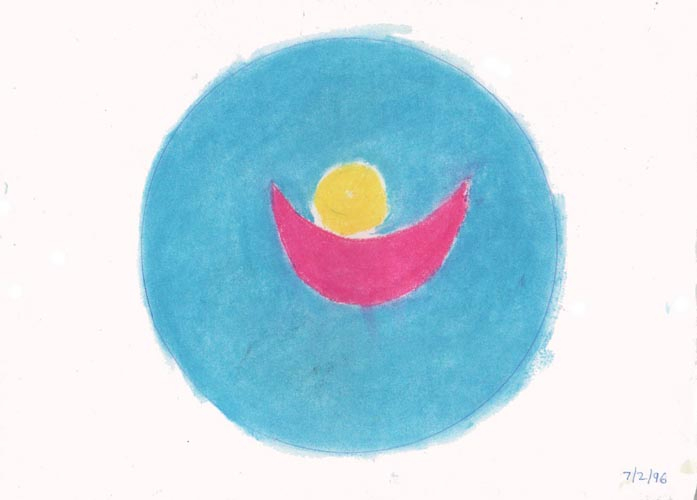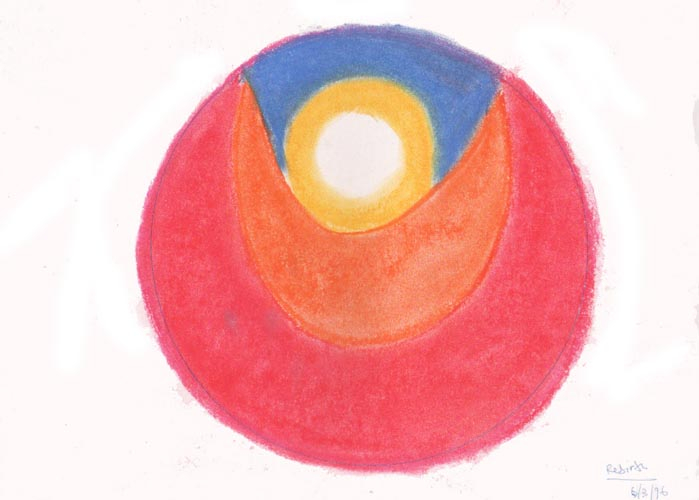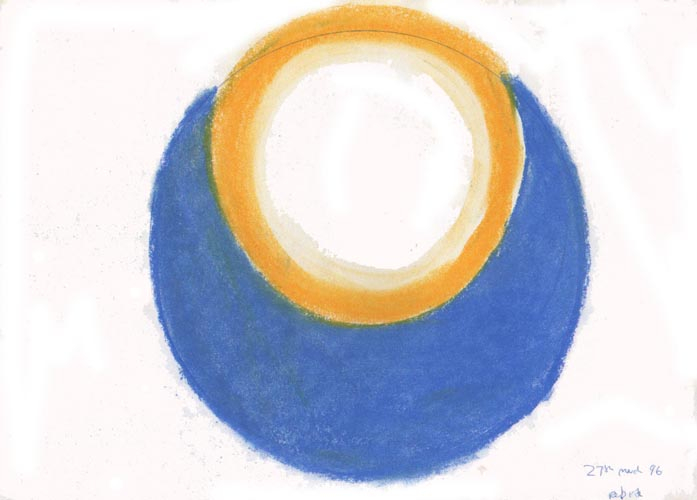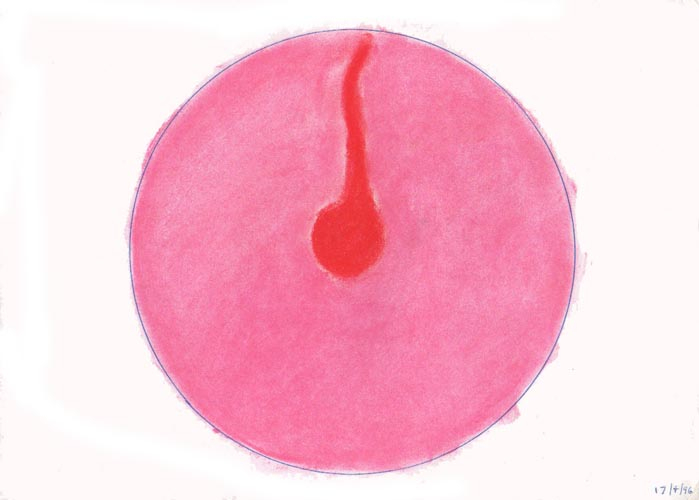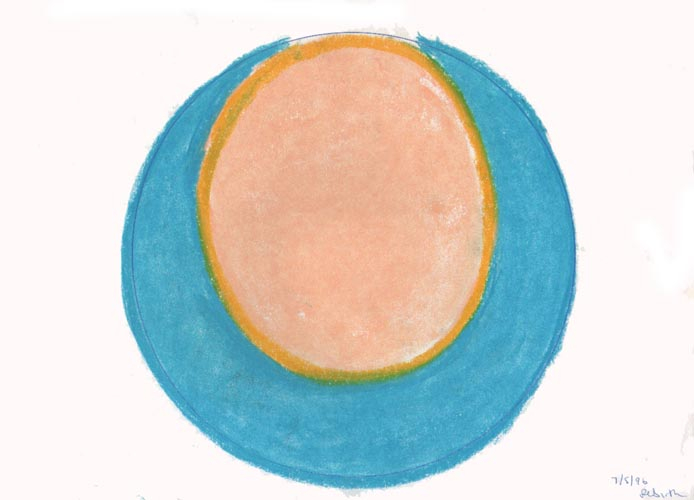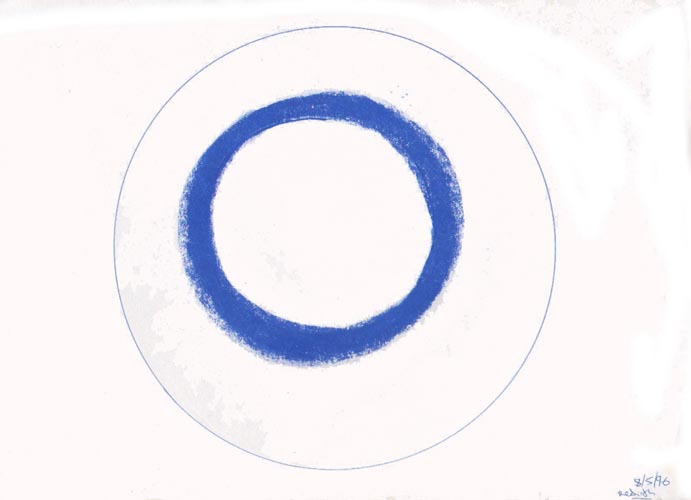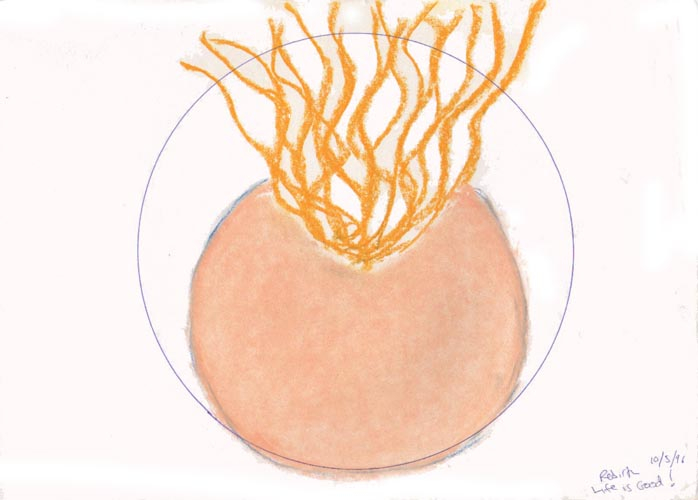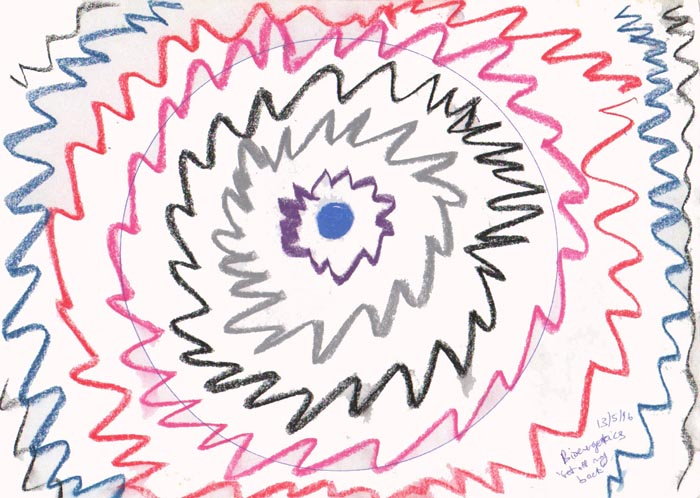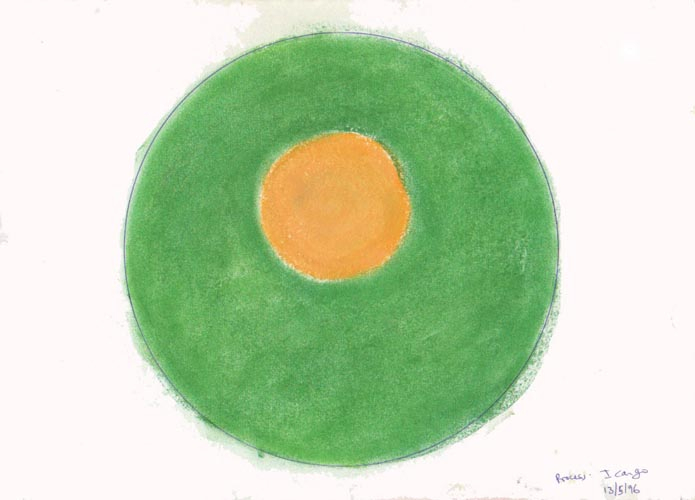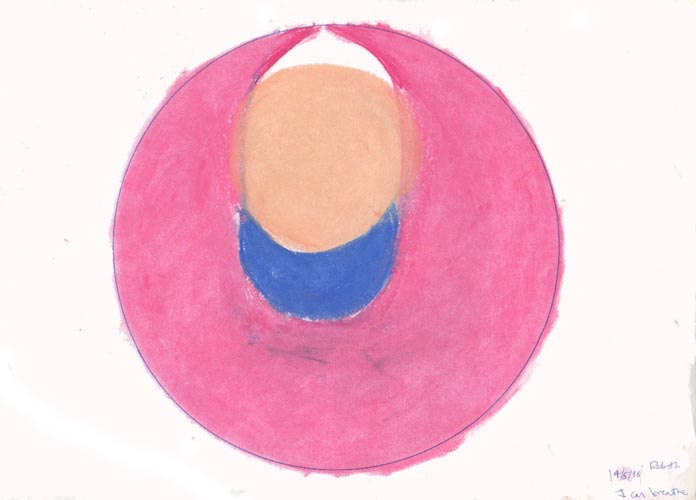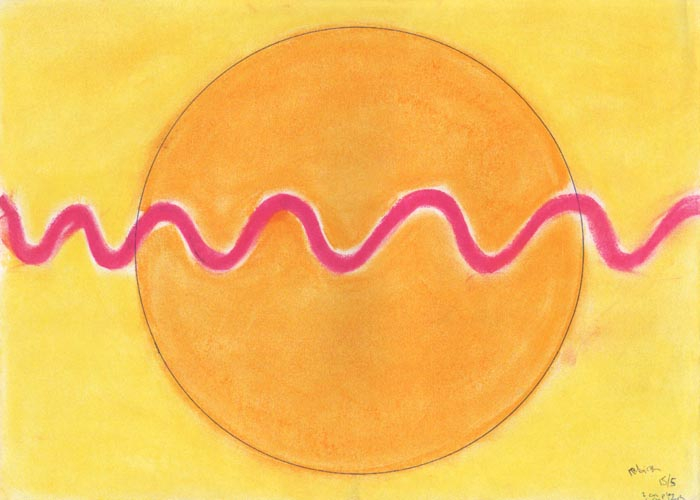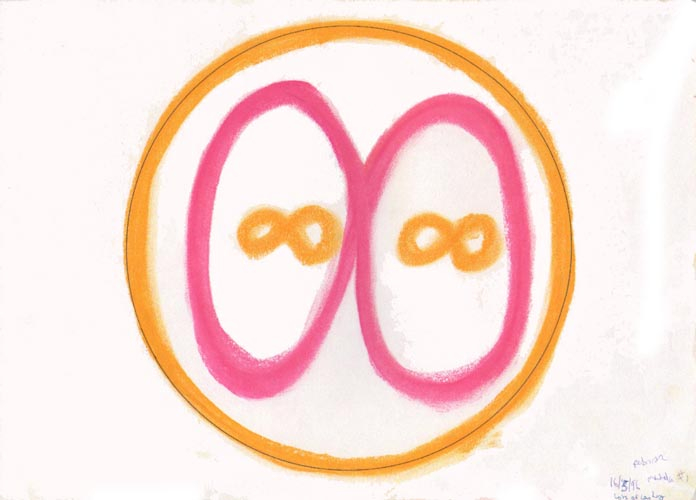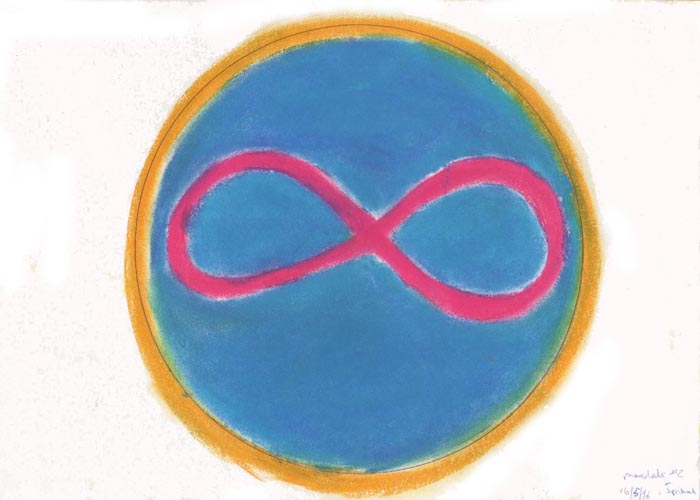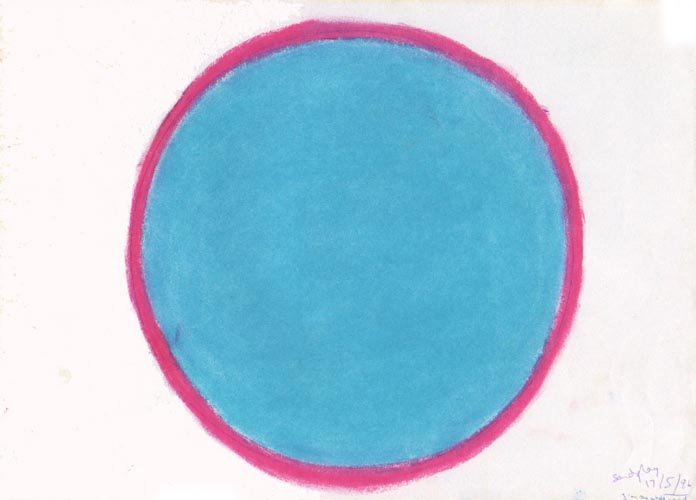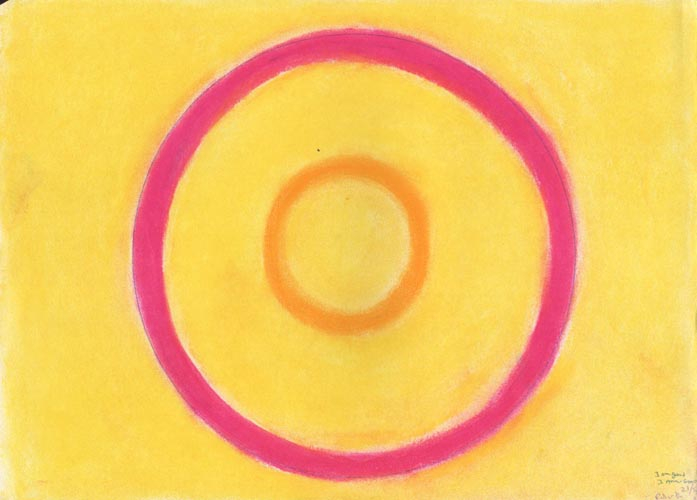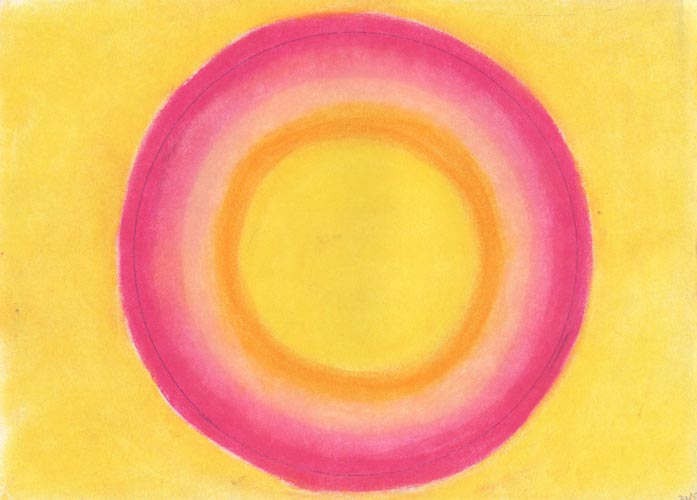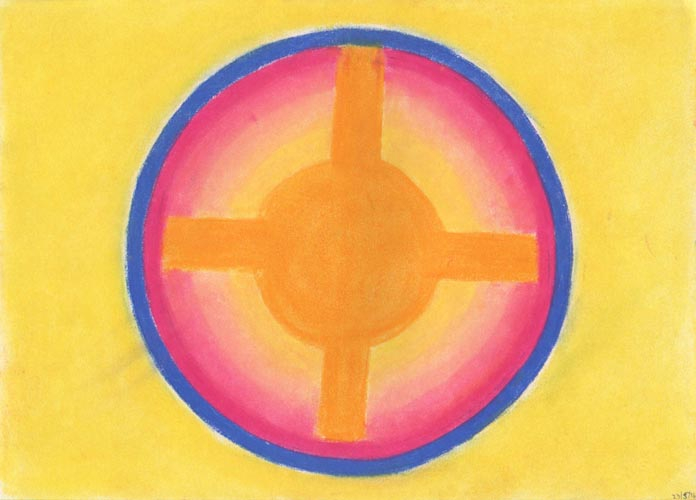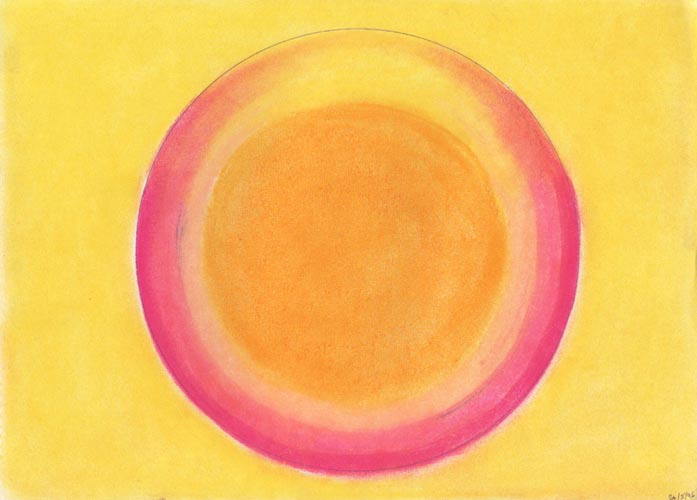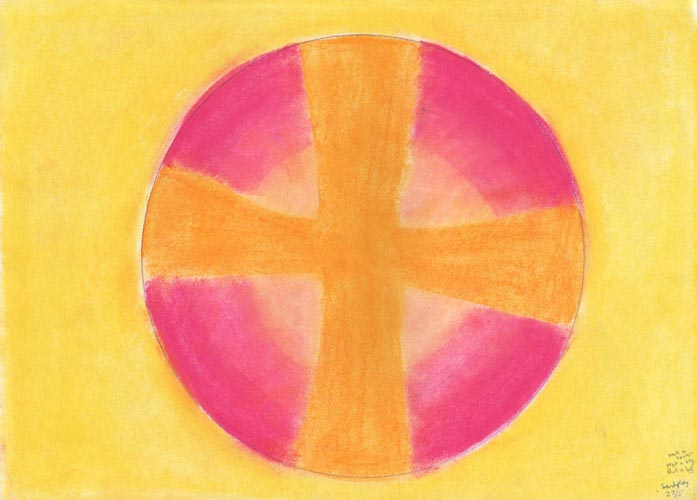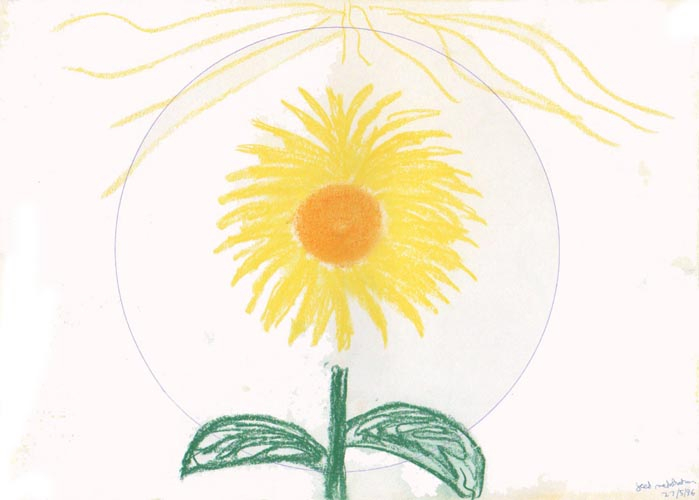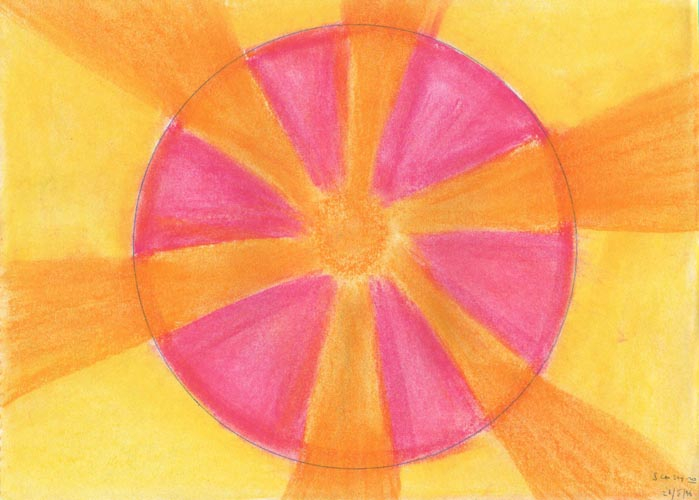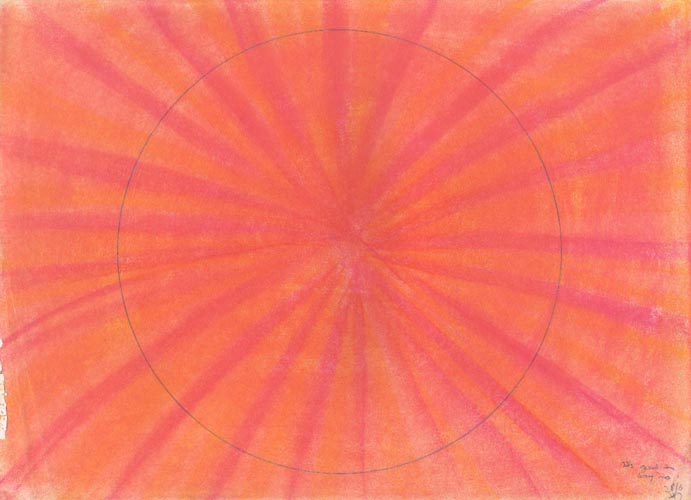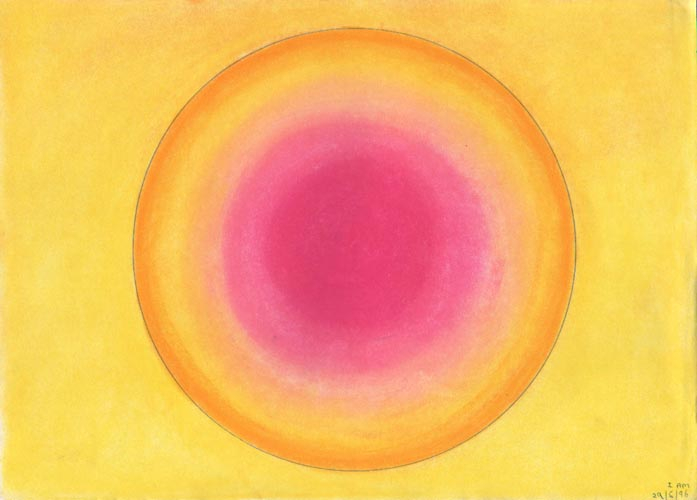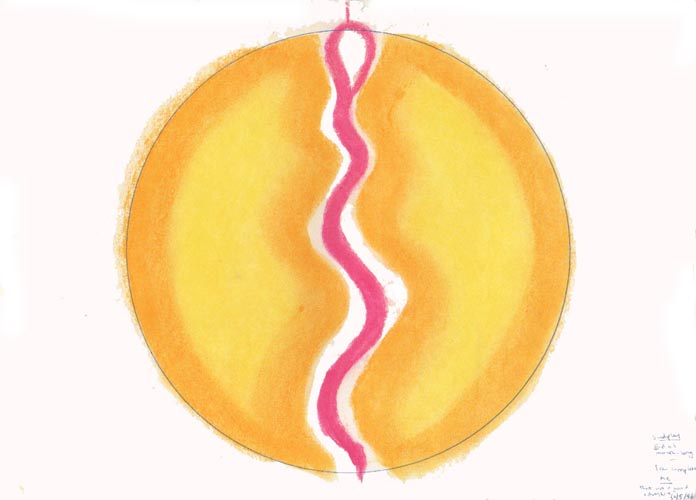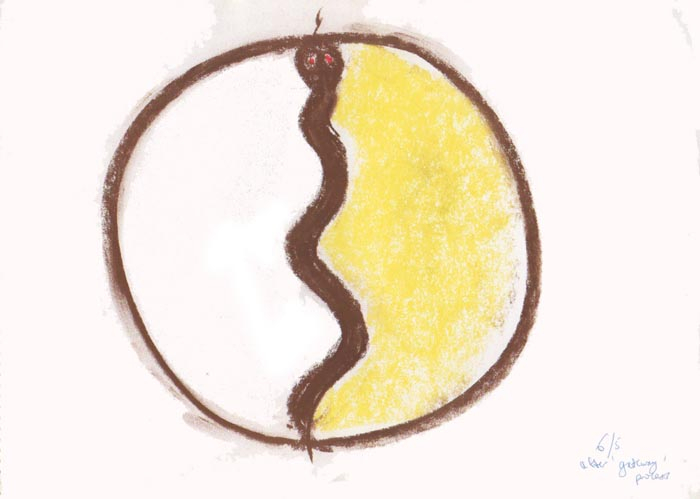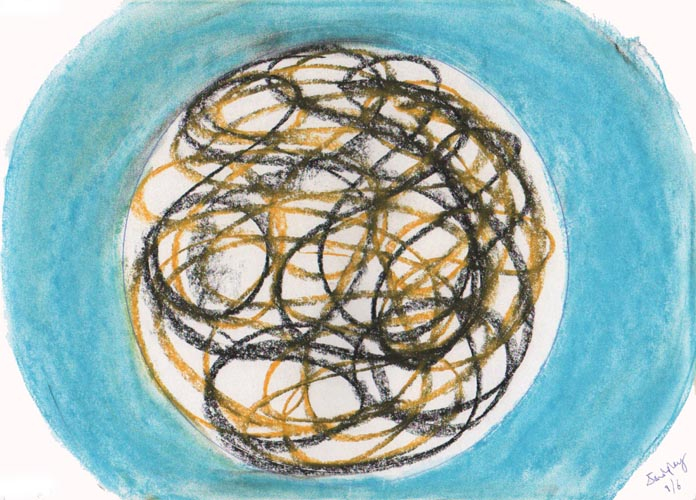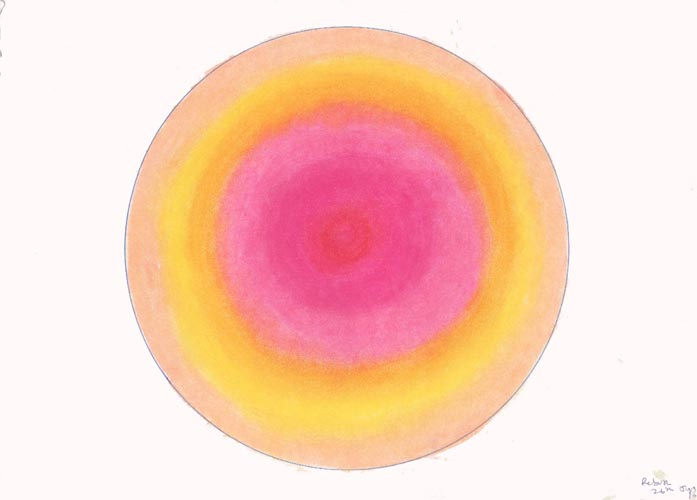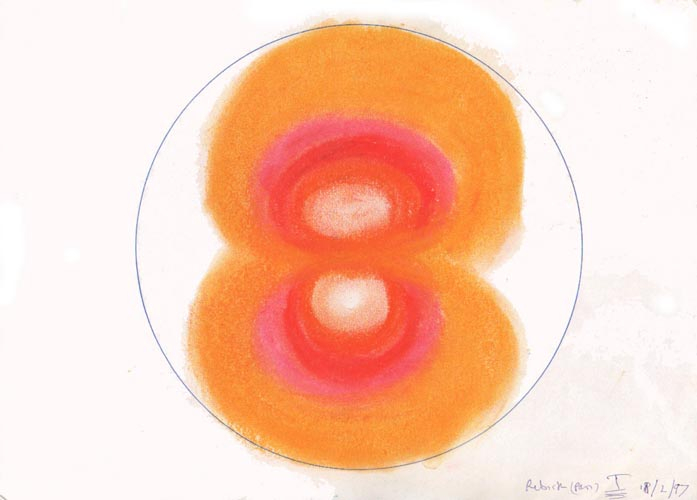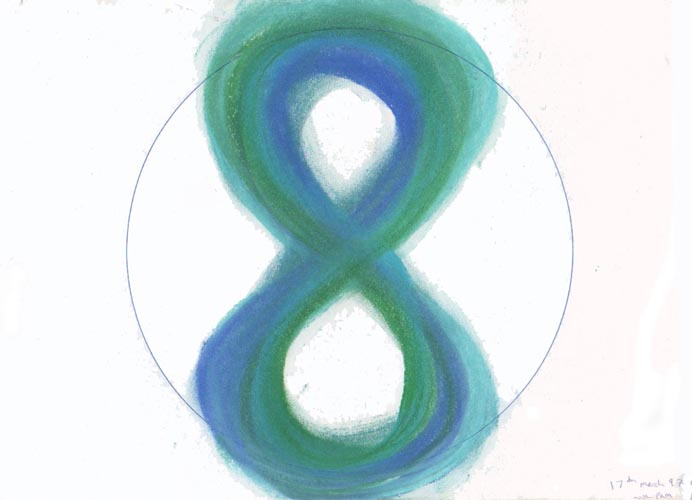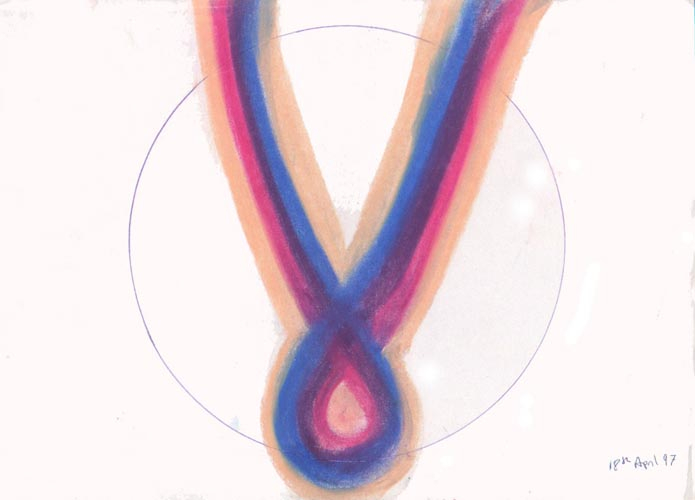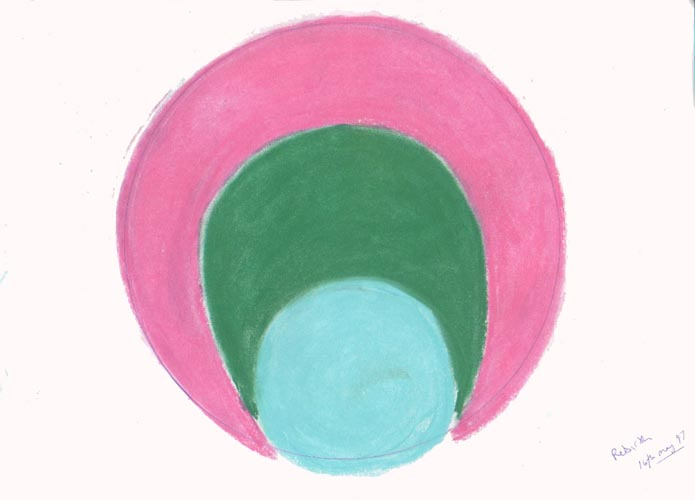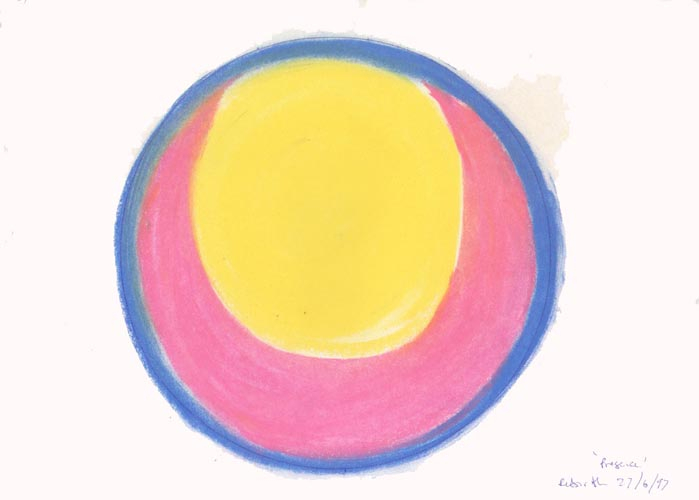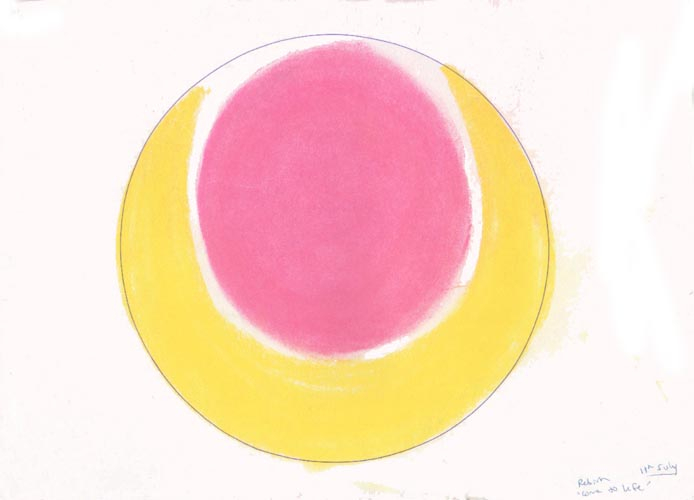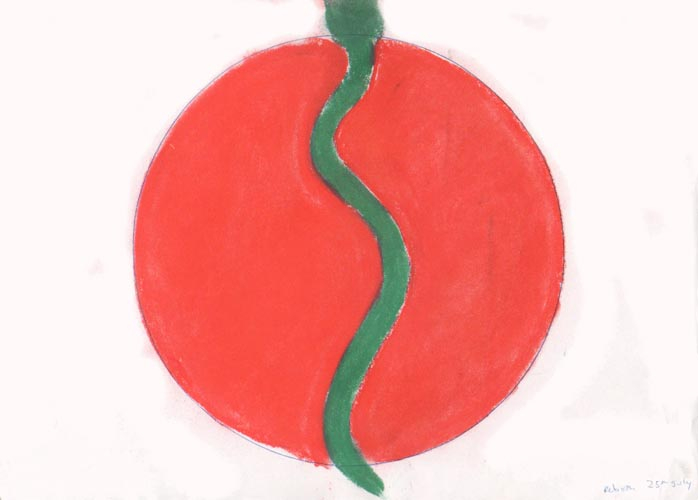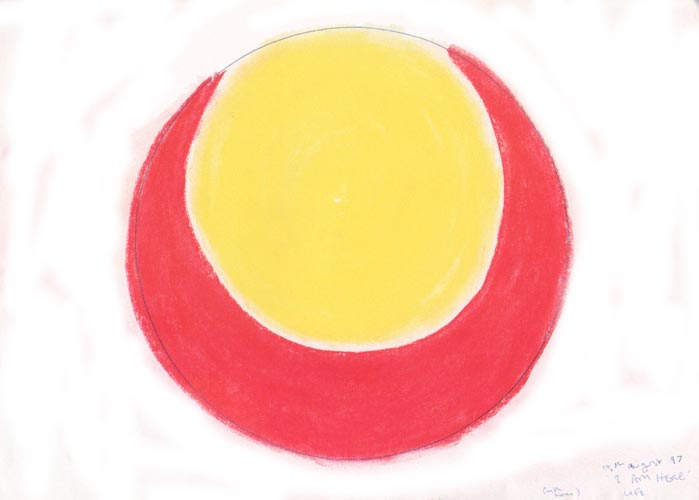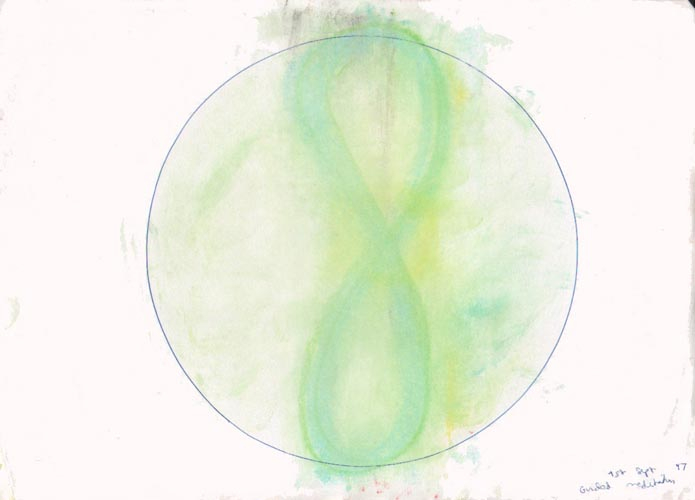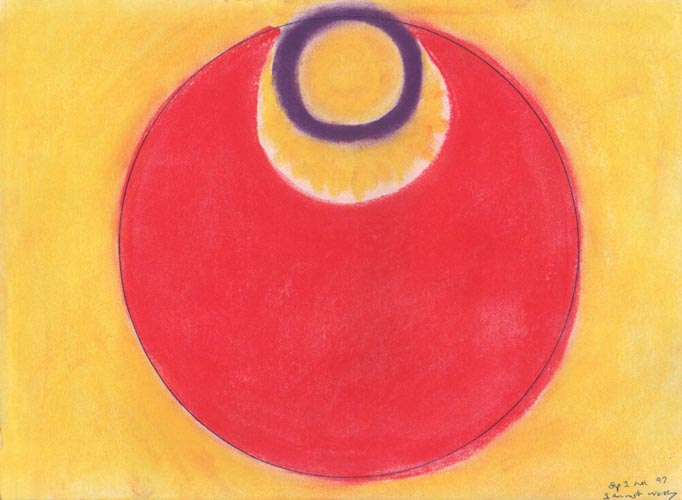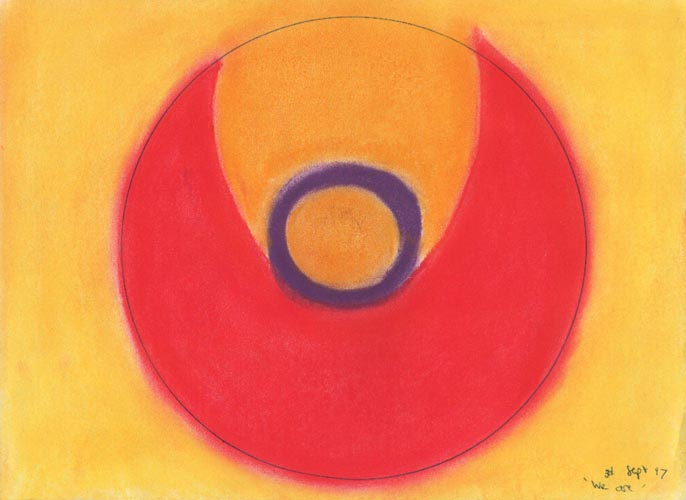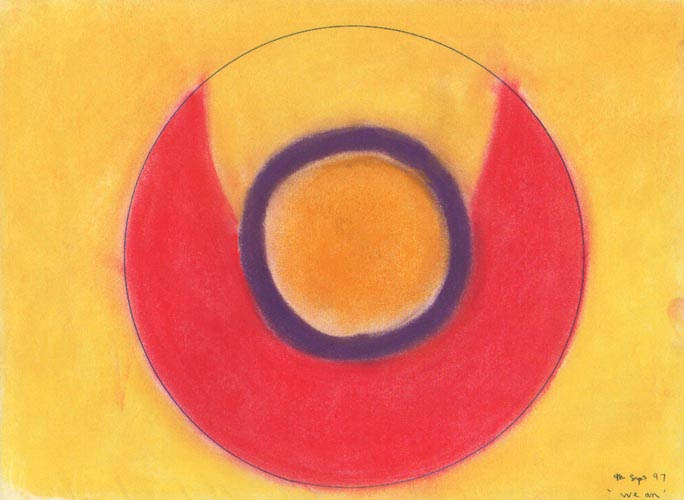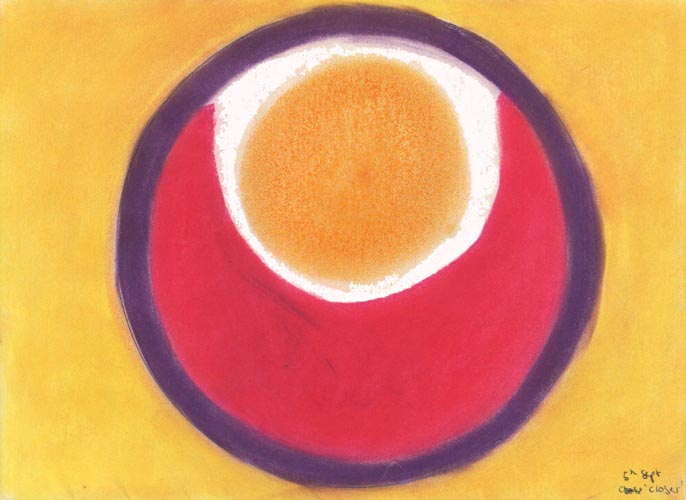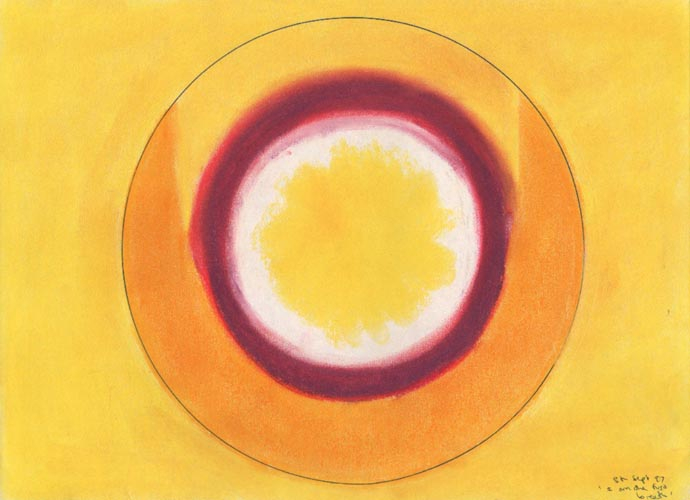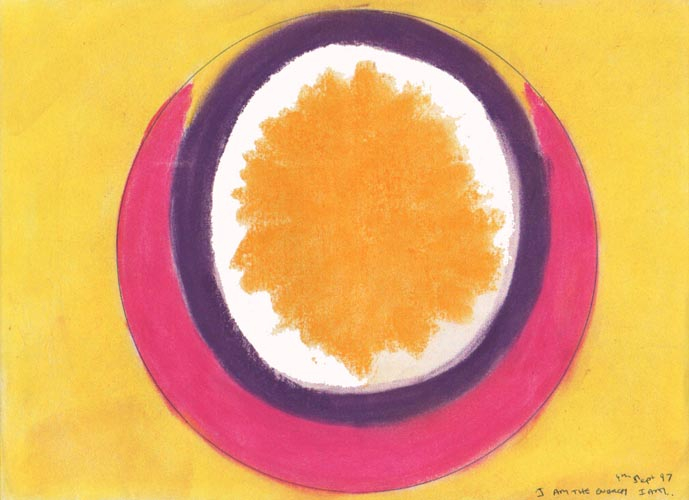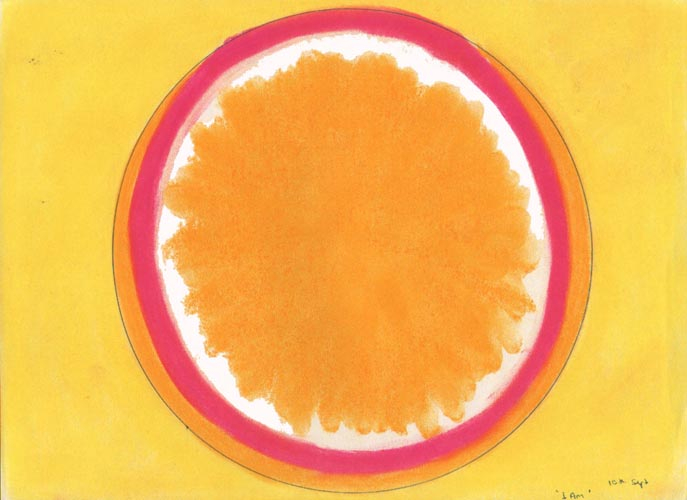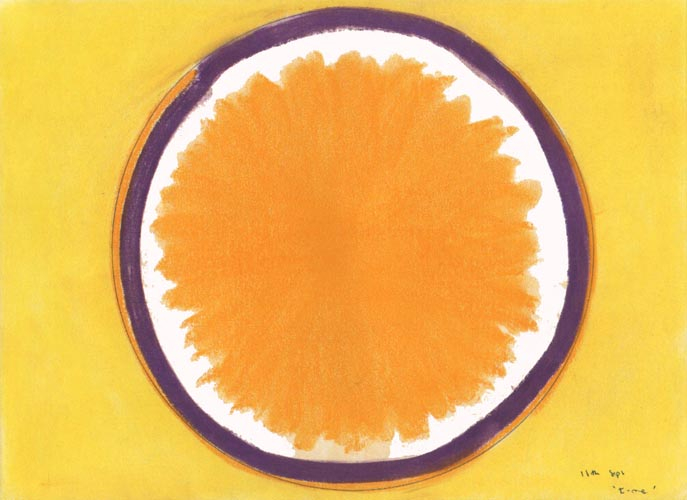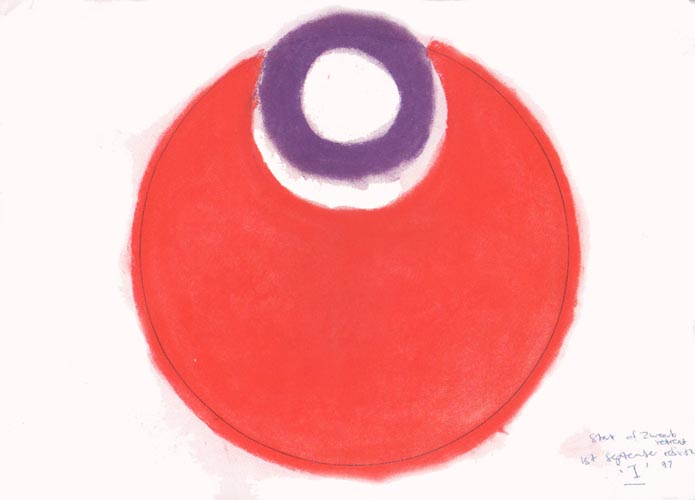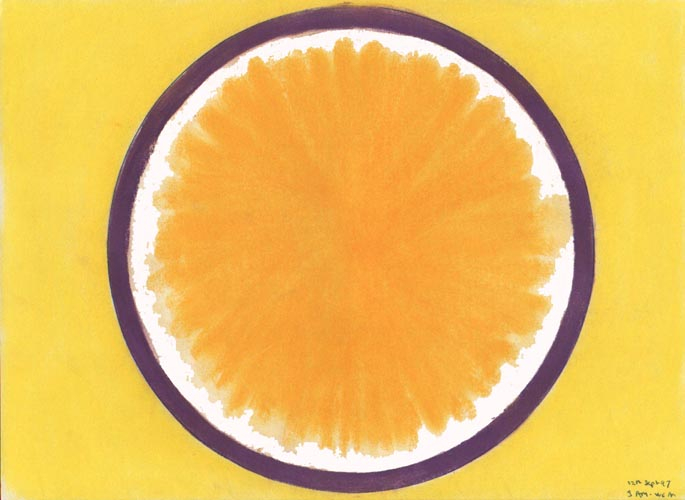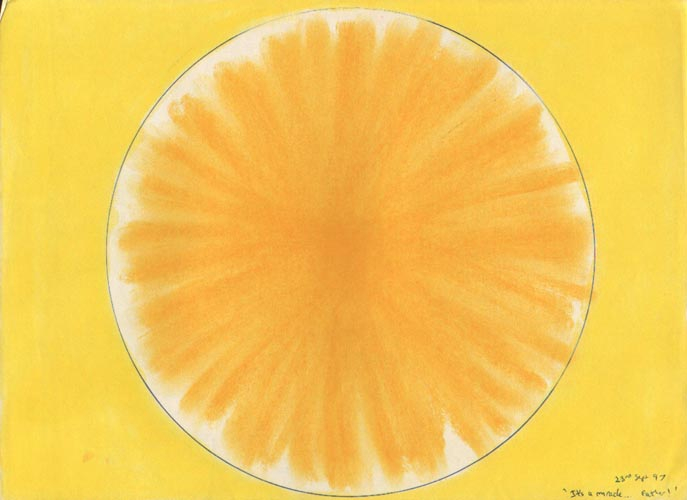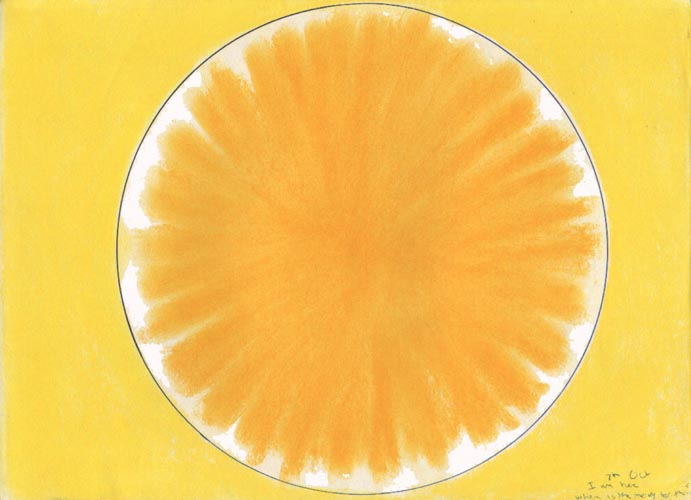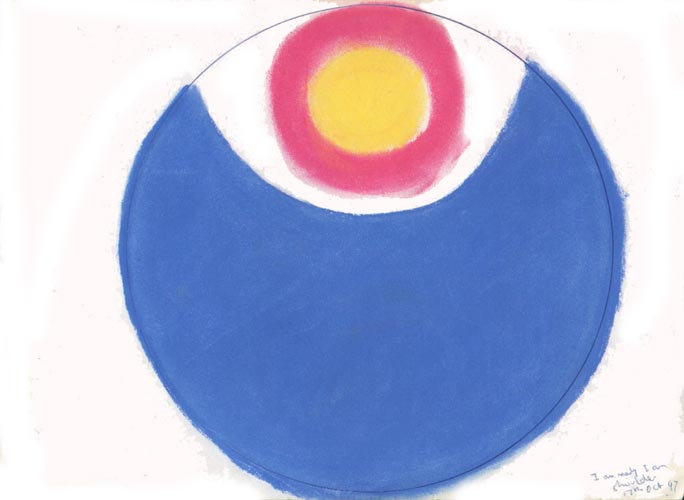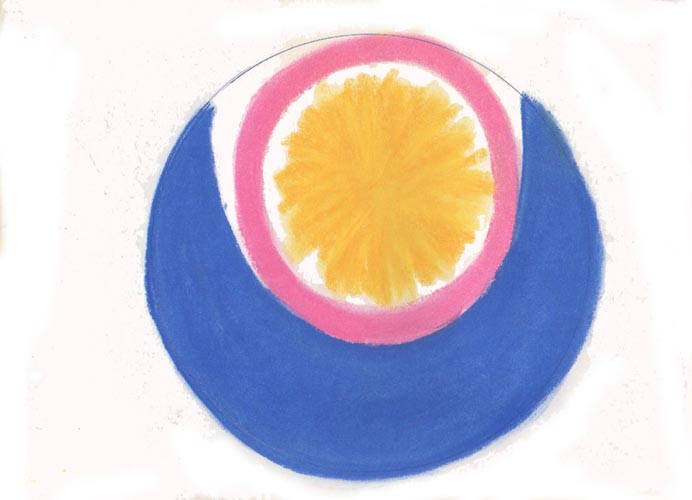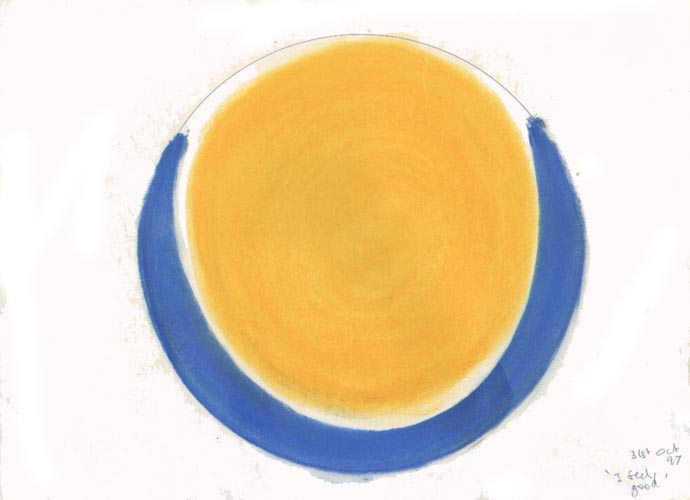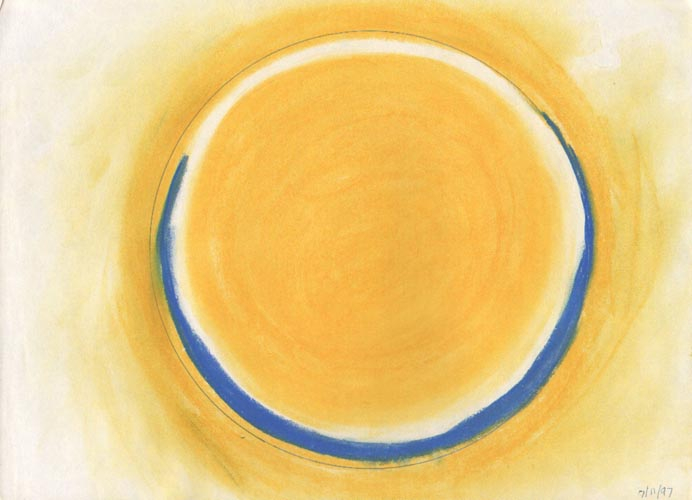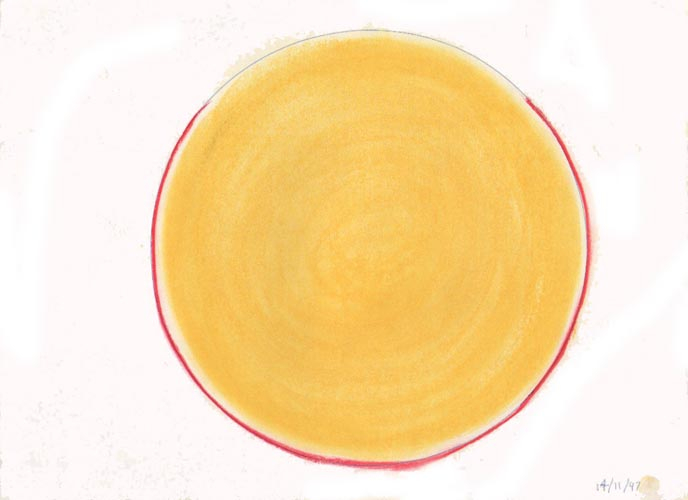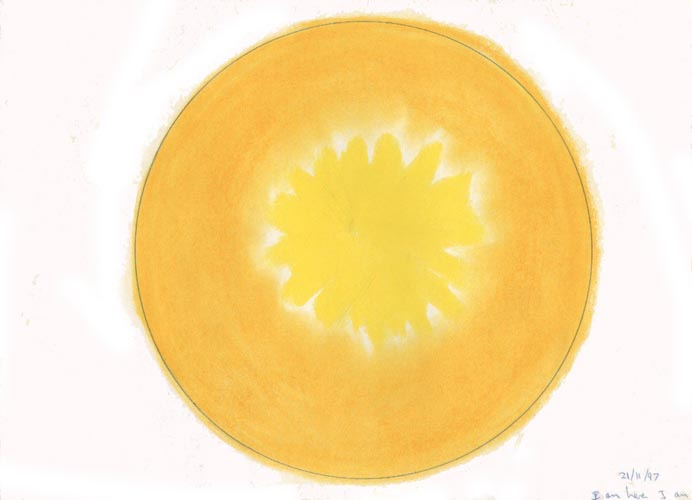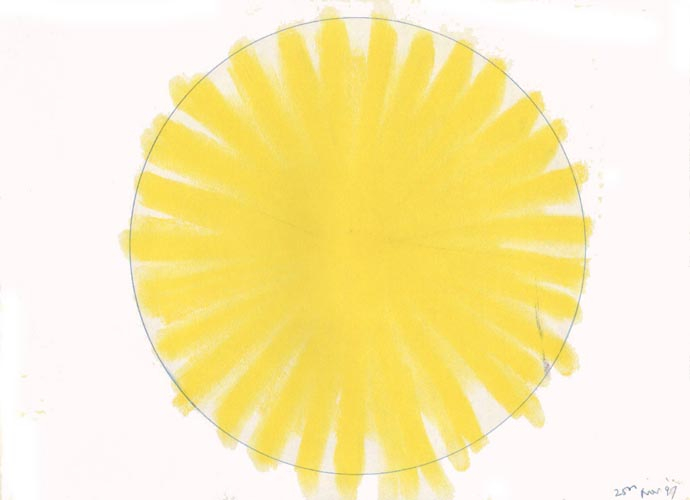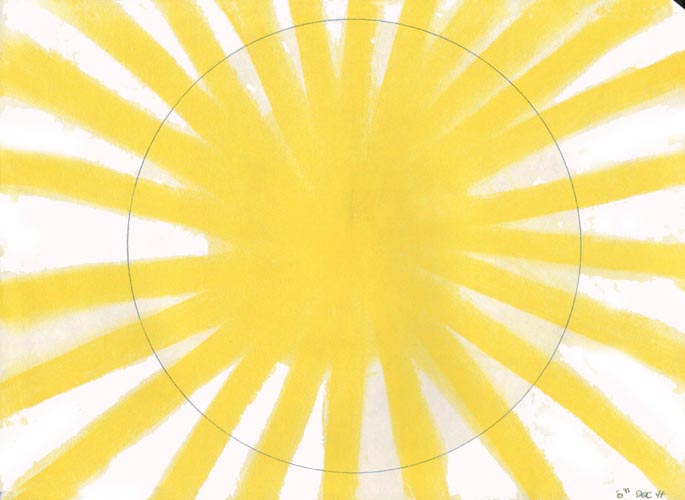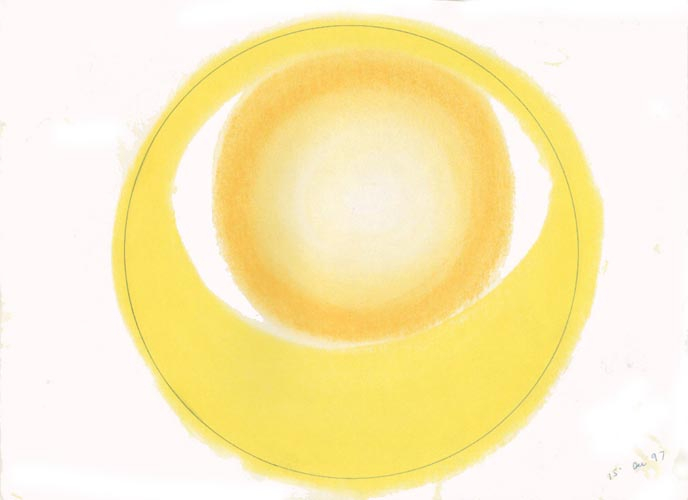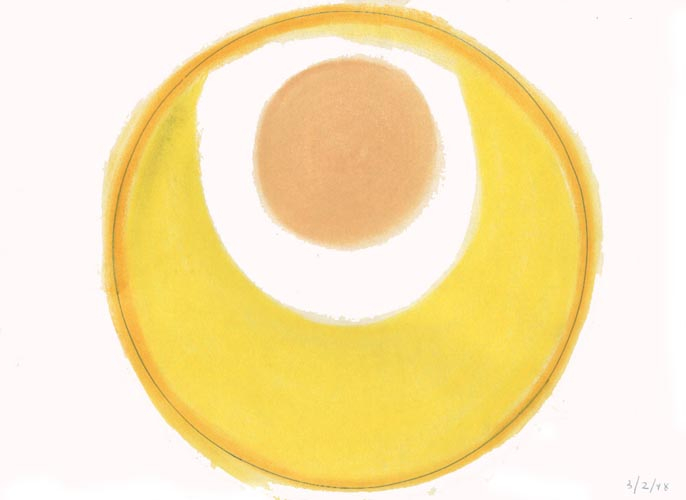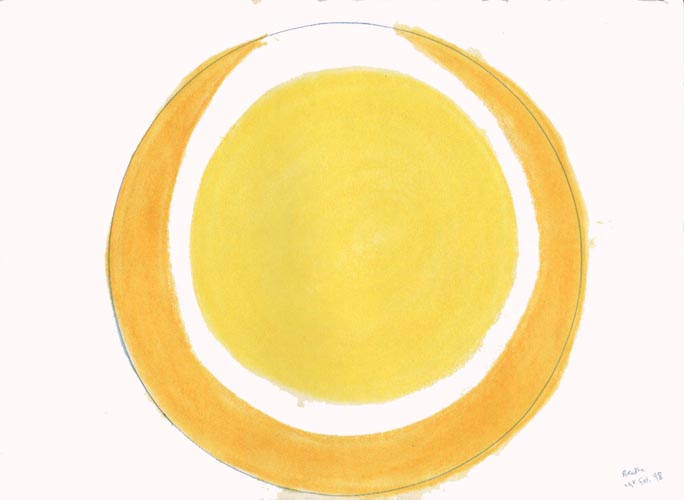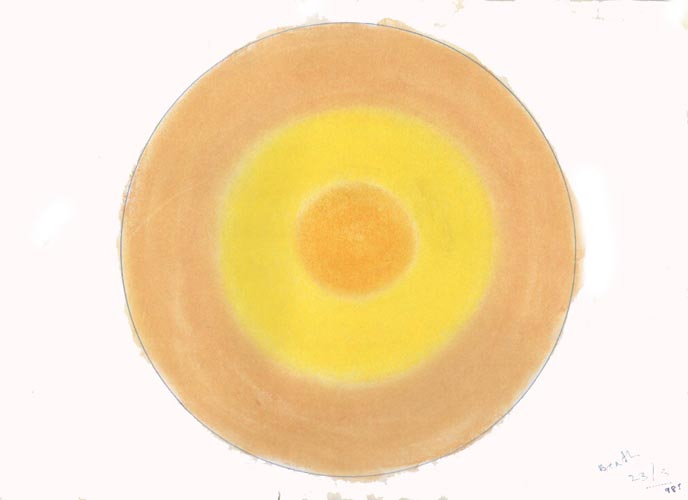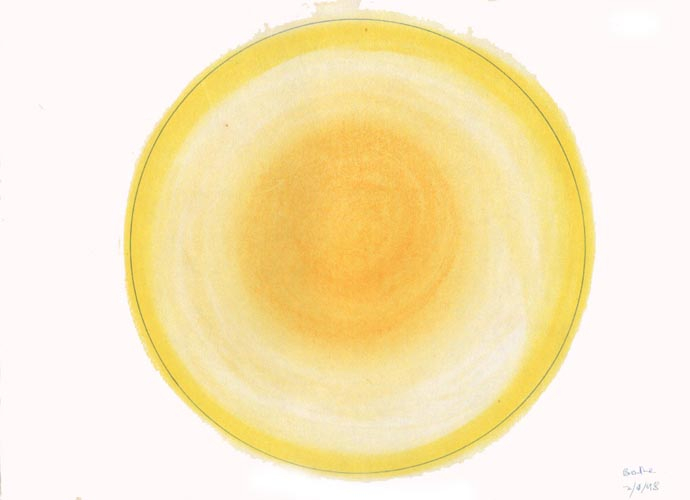 Next:
Permanent link to this article: http://renlexander.com/ren-lexander/inner-journey/mandalas/mandalas-moon-becomes-sun/
Shopping Cart
Number of items in cart: 0
Your cart is empty.

Total:

$0.00
……….FREE download………. Thriving in the trust wasteland
Testimonials
The Je

sus Code

Dr Lexander's argument that Jesus was a mystic or spiritual teacher, who showed that the kingdom of God is within, and to be realized by inwardness and spiritual discipline, is in my view correct…. The argument that Jesus was not and did not seriously claim to be the Jewish Messiah, except at the end, in order to provoke the Roman authorities to arrest and execute him, is fascinating… Dr Lexander's arguments are interesting, original and provocative.
Decode Your Name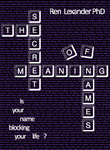 Is your name blocking your life?
Learn about Dr Lexander's breakthrough theory on the secret impact of names.